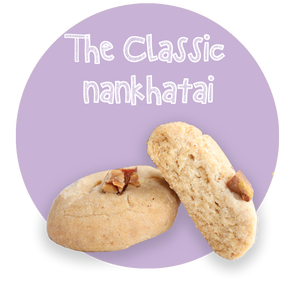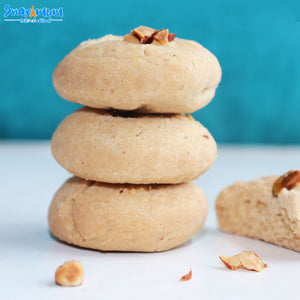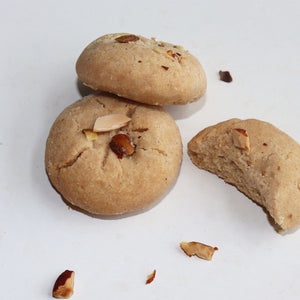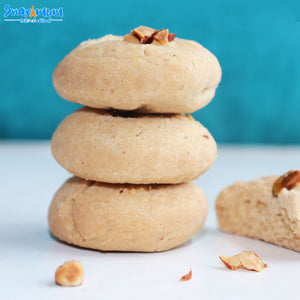 Snaximum
The Classic Nankhatai | Gluten Free | Protein rich | 150gm
A very healthy twist on the Classic Nankhatai (soft melt in the mouth, traditional biscuits) infused with saffron and nuts. It is enriched with the goodness of makahana flour, almond flour and chia. 
The first time ever, find these gluten free, making a healthy and delectable treat. 
Perfect for your tea time munching. Made with pure ghee, they are a hot favourite! 
Store in airtight container. Best consumed within two weeks.