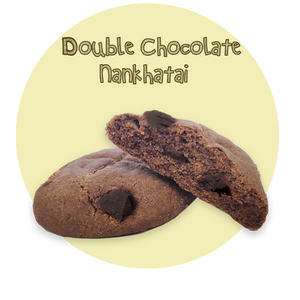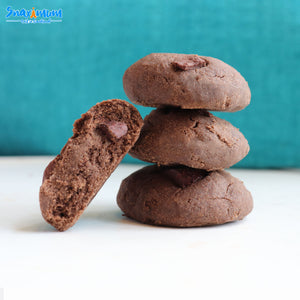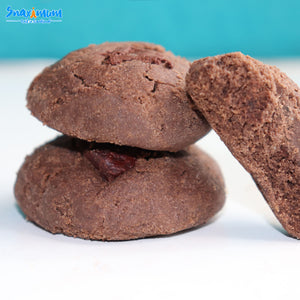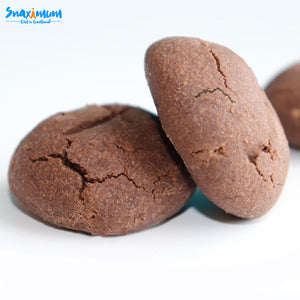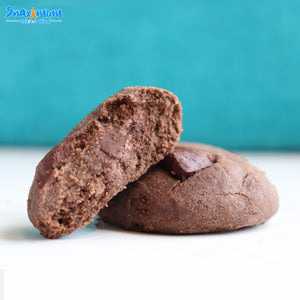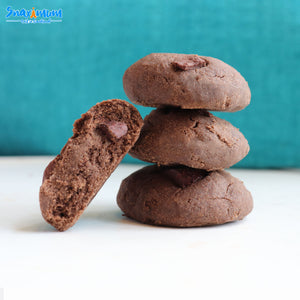 Snaximum
Double Chocolate Nankhatai | 100% whole wheat | Protein Rich | 150 gms
It's our bestseller! 
Our favourite Nankhatai (Traditional, melt in the mouth, soft biscuits), now in a premium double chocolate flavour, with chocolate chunks, it is one of our hottest selling products. And kids just love it! 
It is made with 100% whole wheat atta (NO MAIDA) and with pure ghee, these are amazingly soft and delicious.
 In addition, these are enriched with the goodness of Almond Flour and Makhana Flour
Store in a cool and dry place. Best consumed within 15 days when opened.
You can also try our Coffee Choco Nankhatai.